Extractions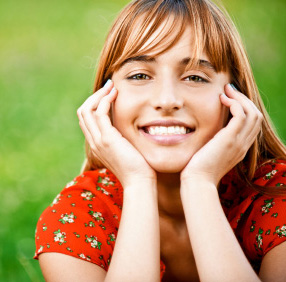 At White Family Dental of New Holland, we have streamlined tooth extraction to be as efficient and painless as possible. Our attentive team is committed to making you comfortable throughout the process and helping you know what to expect afterward.
Extracting a tooth means removing it completely, so tooth extraction is usually the last option considered. Typically, tooth extraction is recommended when a tooth has decayed so badly that there is not enough of it left to support a dental crown. When that happens, the missing tooth is often replaced with a beautiful and natural-looking porcelain dental implant, helping retain the strength of your gums and other teeth.
Tooth extraction may also be desirable if you have extra teeth in your mouth or if your bite would improve with the removal of some teeth. If one of these conditions applies to you, contact us today for the expertise you deserve.