Family Dentistry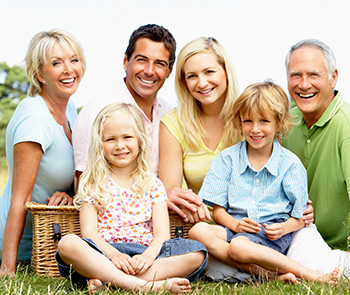 At White Family Dentistry we care for all ages of patients, from young children to the elderly. Our caring team is committed to your entire family's dental health. Whether your visit is for a regular checkup or for a more extensive procedure, we will ensure you have a positive experience.
Regular Visits
Our family dentistry practice provides excellent preventative dental care. For our efforts to be most effective, we advise patients to come in for checkups twice a year. During these visits, we give your teeth that smooth feeling and polished look that only comes from a professional dental cleaning. During your checkup, our staff also uses the latest dental technology to detect cavities or gum disease. Early detection makes treating the problem easier and cheaper for you.
Call our offices today to schedule a dental checkup with White Family Dental of New Holland. We will help you keep your teeth and gums healthy, preventing more serious problems down the road.