Teeth Whitening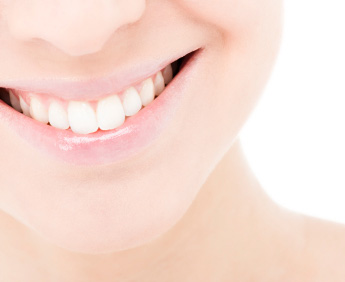 Looking for a whiter, brighter, more attractive smile? You're not alone. The embarrassment of yellow or stained teeth is a common problem. Many factors lead to yellow teeth, such as eating acidic foods, drinking cola, tea, or coffee, smoking, or even taking certain medications. Tooth enamel also weakens over time and leads to micro-cracks that can catch debris and stain your teeth.
Professional teeth whitening reverses these negative effects and restores your teeth to their natural white color.
In-Office Whitening
At White Family Dental in New Holland, we offer in-office teeth whitening services that whiten your teeth faster than any other teeth-whitening method. Our highly trained team makes the experience as efficient and satisfying as possible. You will be amazed at the immediate results and instantly feel more confident in your smile when you have tried our in-office teeth whitening.
Take-Home Whitening Kits
We also offer take-home teeth whitening kits for our patients to use in the comfort of their home. Our kits are individually designed with a customized tray that molds to your teeth. At home, our patients can wear the tray at their convenience, even at night. Unlike those you buy at the store, our professional teeth whitening kits evenly apply the whitening solution to your teeth so you don't have to worry about embarrassing spots or streaks on your teeth. Instead, you can rest assured that your smile will be completely white and naturally attractive.
Make a better first impression by brightening your smile. Don't wait any longer to find out how good it feels to have a radiant, white smile. Call our offices at White Family Dental of New Holland today to enjoy the optimum results of professional teeth whitening.